Ship Packages with Shippromo
Save up to 70% on shipping costs!
Send packages with ShipPromo
Multi-Carrier Cloud Shipping

Intuitive, simple to use platform

No integration required

Select a plan and start sending packages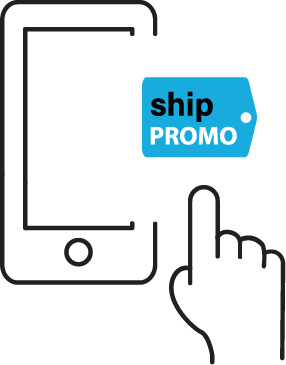 Input shipping details and get quotes from multiple carriers.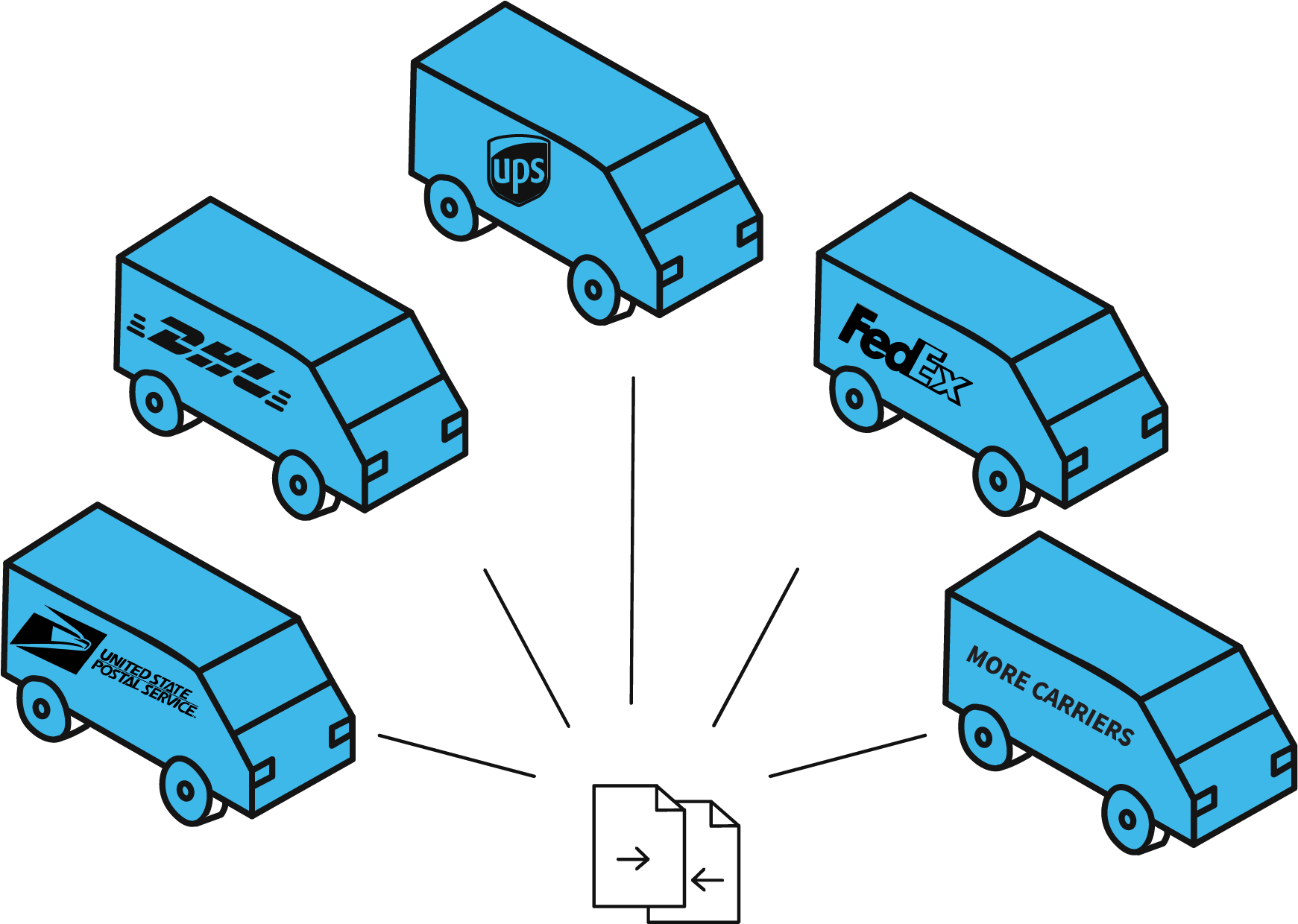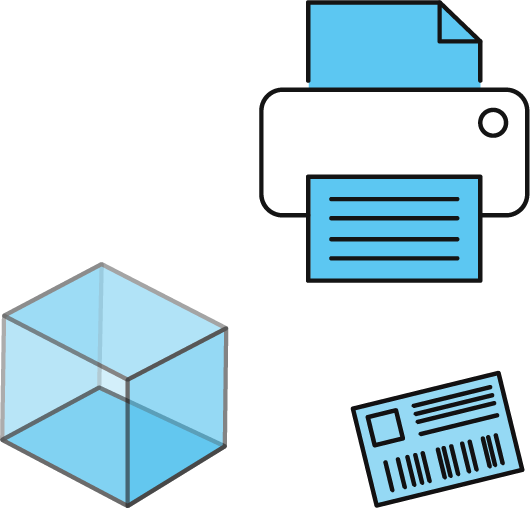 Print shipping labels from home, office or on-the-go and in the field with the mobile label printer.
Send packages to and from anywhere worldwide, track your shipments and receive notifications.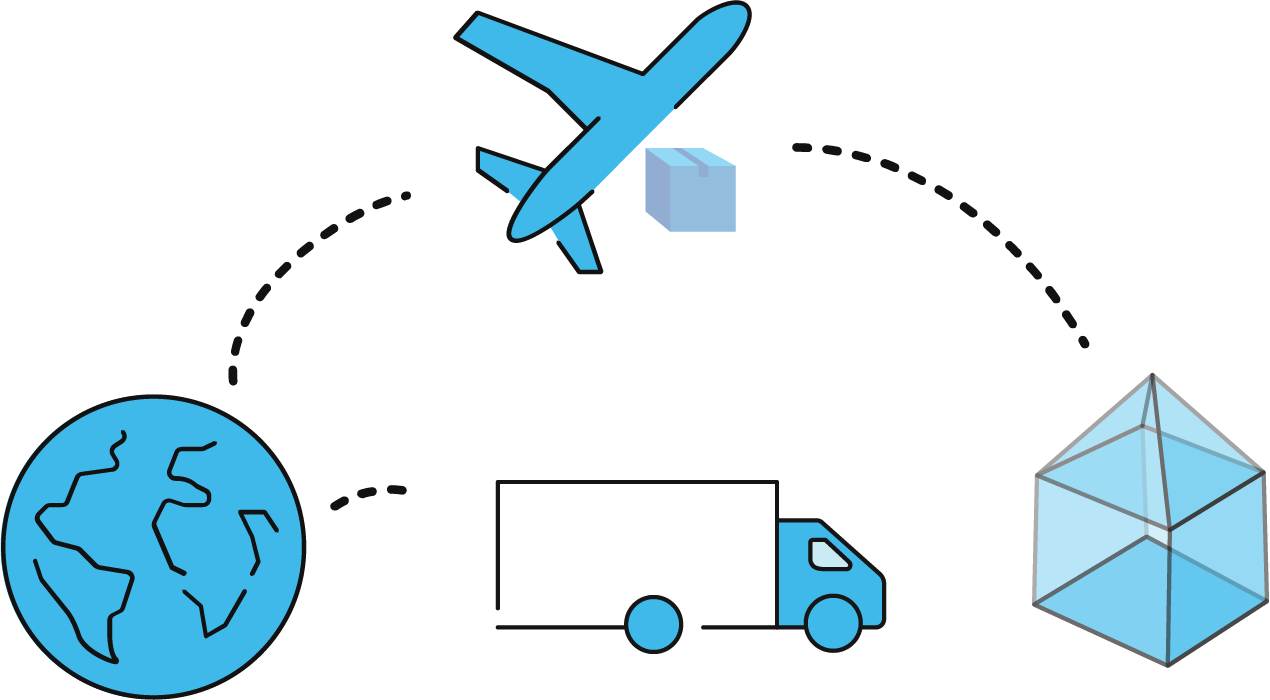 Get discounted rates from 50+ carriers. Book shipments, print labels, track shipments all from a single platform.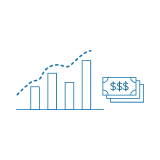 Compare pricing between carriers and save money sending packages.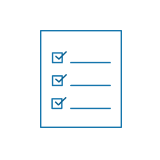 Print labels, customs forms, and track your packages from home or office.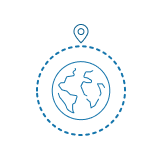 Send from addresses worldwide, use multiple addresses as distribution points, reach more customers.

Send packages while out and about or in the field. Download the ShipPromo mobile app today!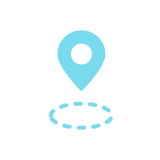 On confirmation of shipment see closest drop off location for selected carrier.
Get Connected. Send packages to anyone, anywhere, anytime!
Get discounted rates for USPS, FedEx, UPS, DHL, and more, all from a single platform. Peer to peer shipping made easy.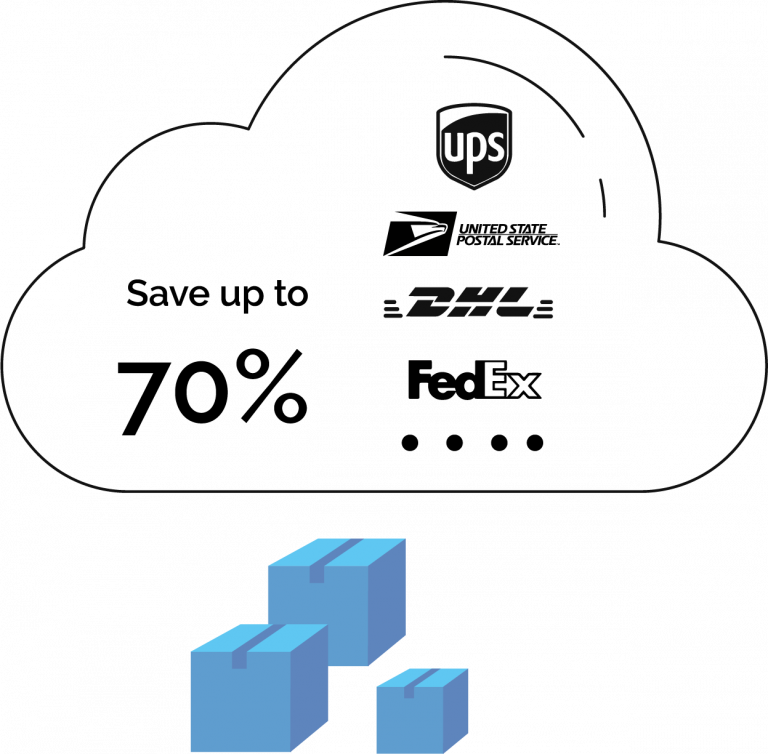 ShipPromo is a better way to send packages
See what we can do for you or your business.
No more visiting individual carrier websites to check rates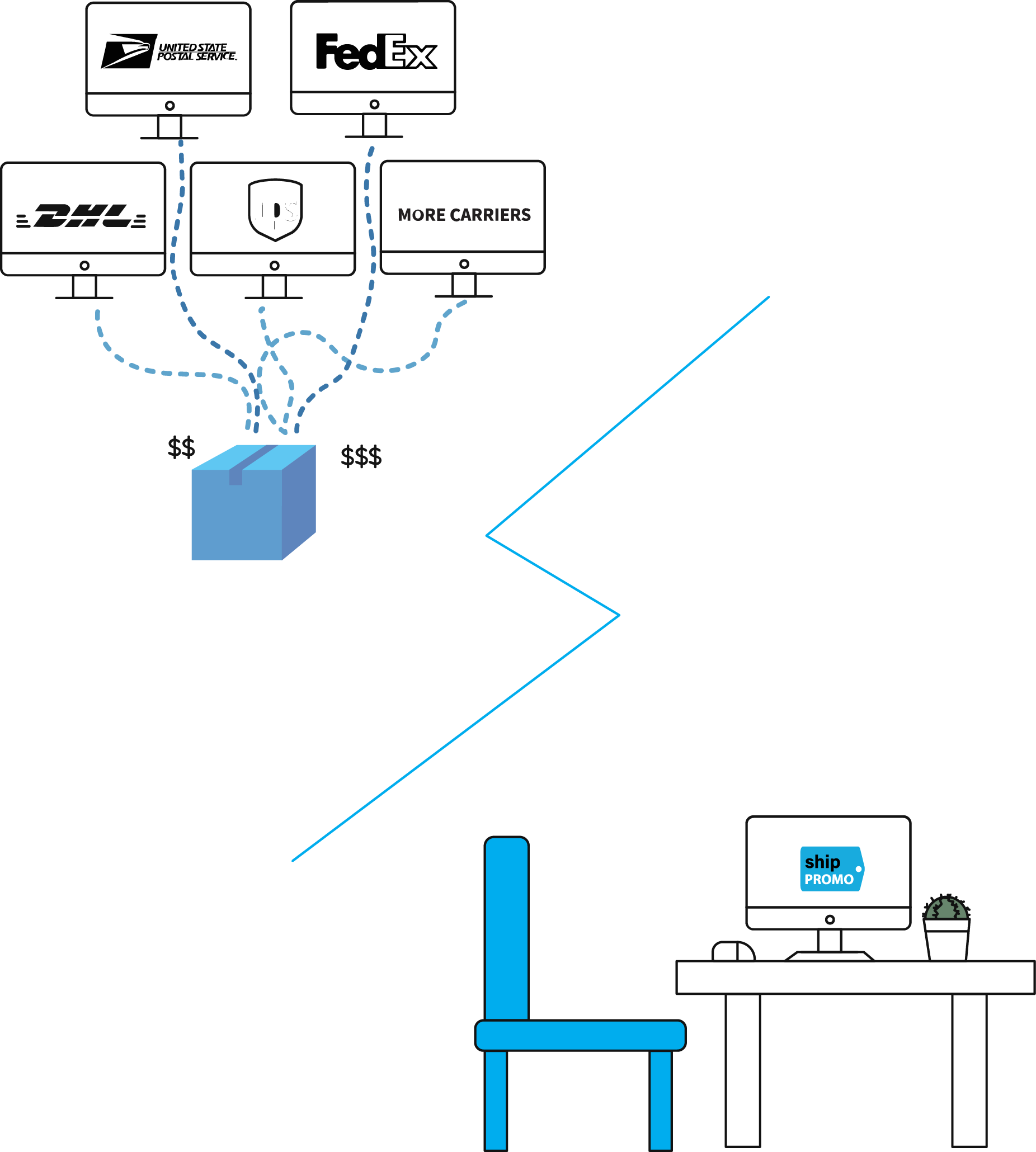 No more waiting in line at the post office or package center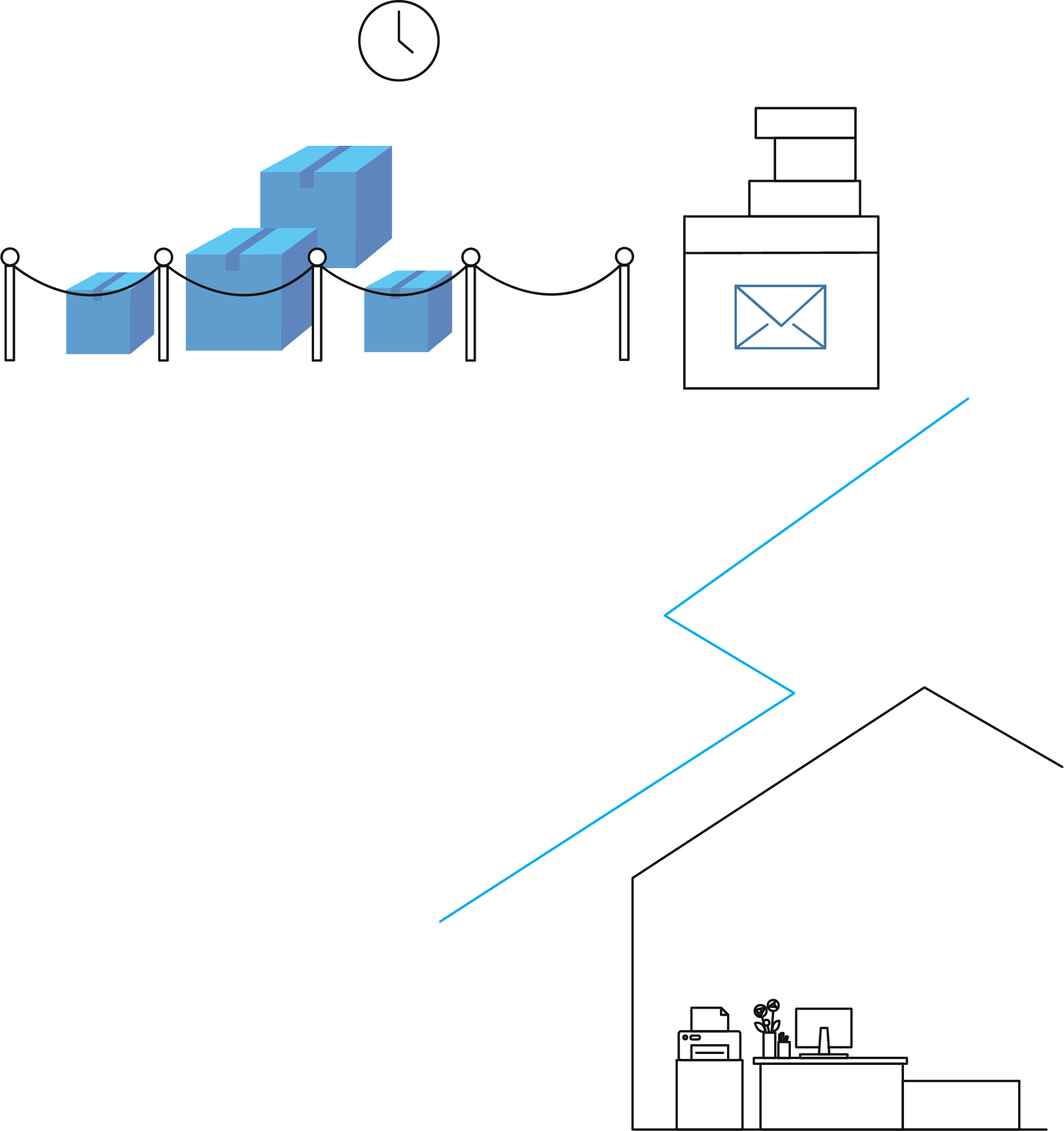 Spend less sending packages with ShipPromo