Office à la Carte Digital Mail Coming Soon
Send postal mail online! 
Simply upload a file of content to be sent, select mailing options, choose delivery type (Express/Priority/Certified Mail etc) and Office à la Carte will process and send as physical mail.
Get rid of paper mail, envelopes & stamps
Try Office à la Carte Digital Mail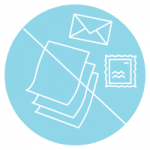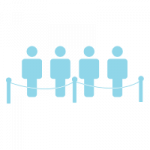 No trips to the post office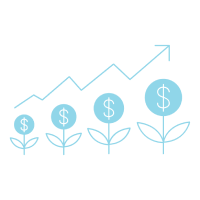 Outsource your postal mail
From the Office à la Carte platform, input details of your mailing, select options, upload a file. That's it. Now relax, we handle the rest!
No more waiting in line at the USPS.
First-class mailings (letters and postcards) start at under $1.00. Prices increase for certain options, but decrease the more you send, and/or with a monthly subscription plan.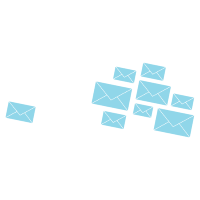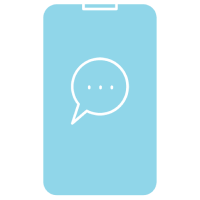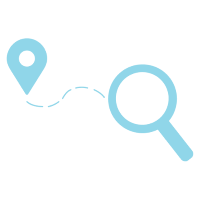 Keep track of all mailings
Send a single letter/postcard or 1000s
Receive notifications for select 'events' as your mail is processed and sent, receive confirmation upon delivery.
Access mail history from your account dashboard, resend, redistribute