Book Freight with Shippromo
Compare rates from multiple carriers and save!
Send Freight with ShipPromo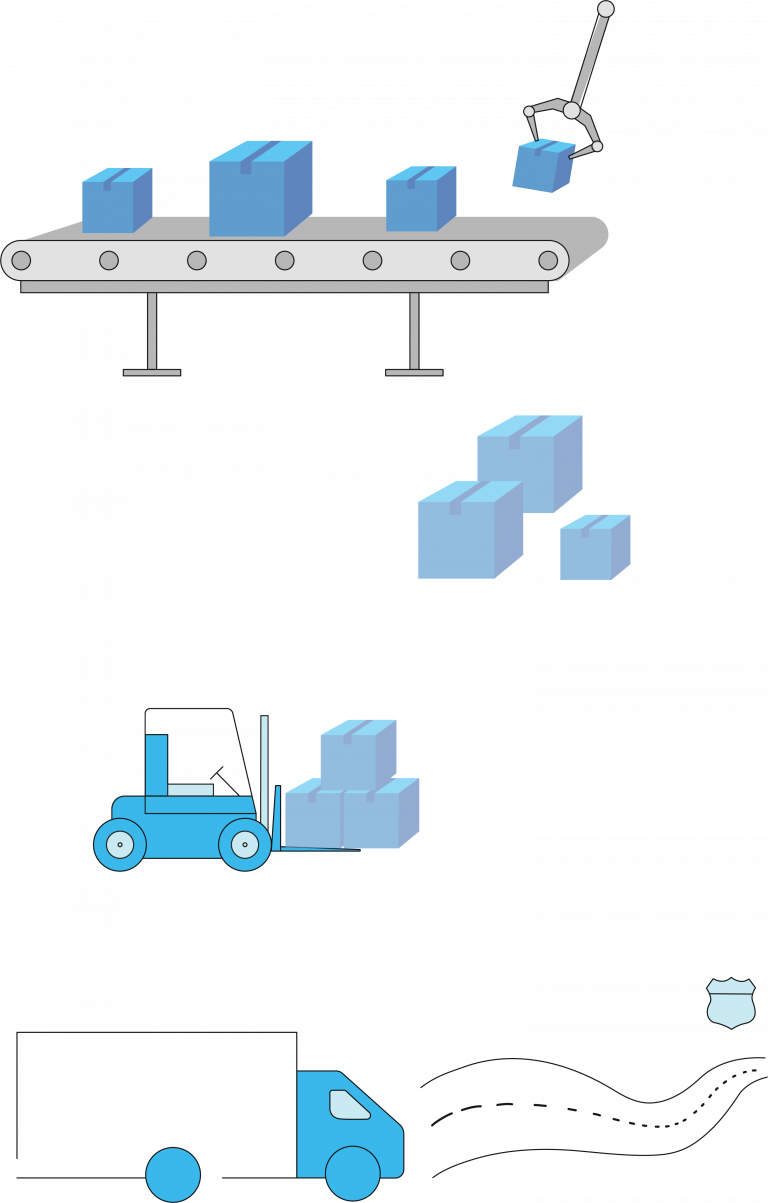 Simple to use platform, no integration required

Create account, or use guest checkout

Compare rates, book loads, track shipments, receive notifications

Ltl rates, spot market, multi-modal

Print BOL and shipping documents

Send freight regularly for business?, send for less with a monthly subscription plan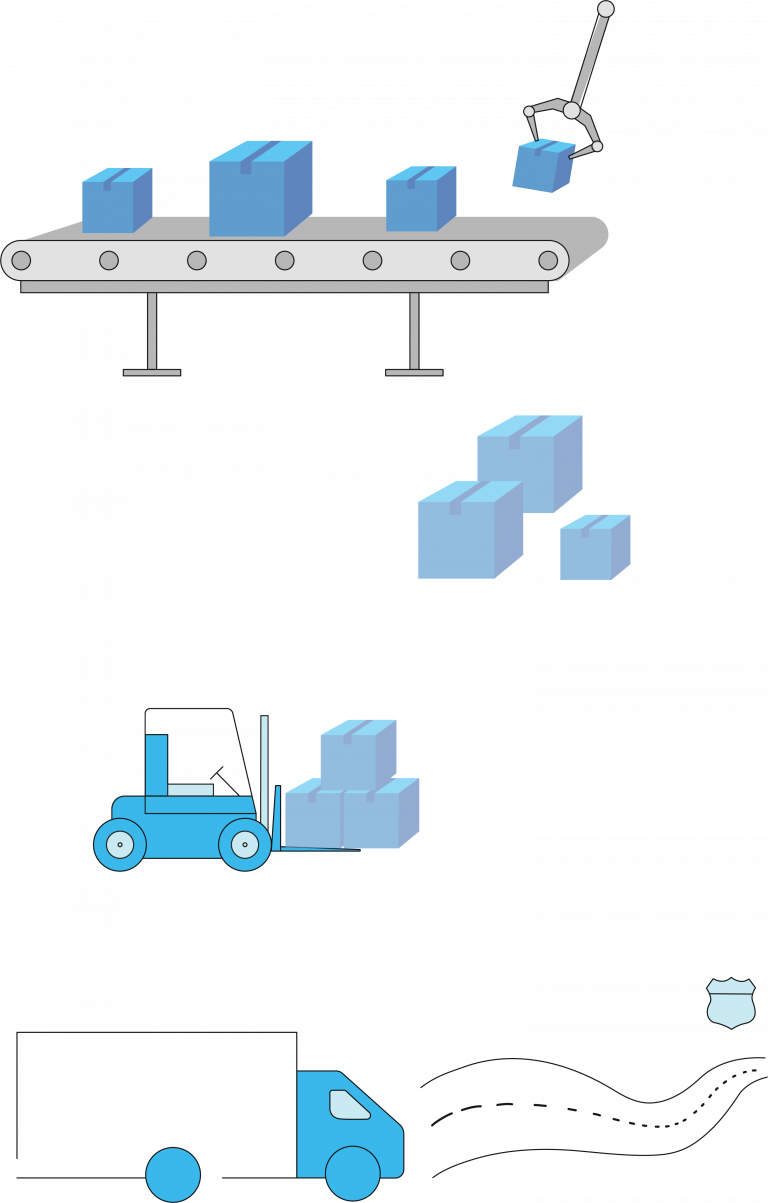 Compare freight quotes from multiple carrier companies.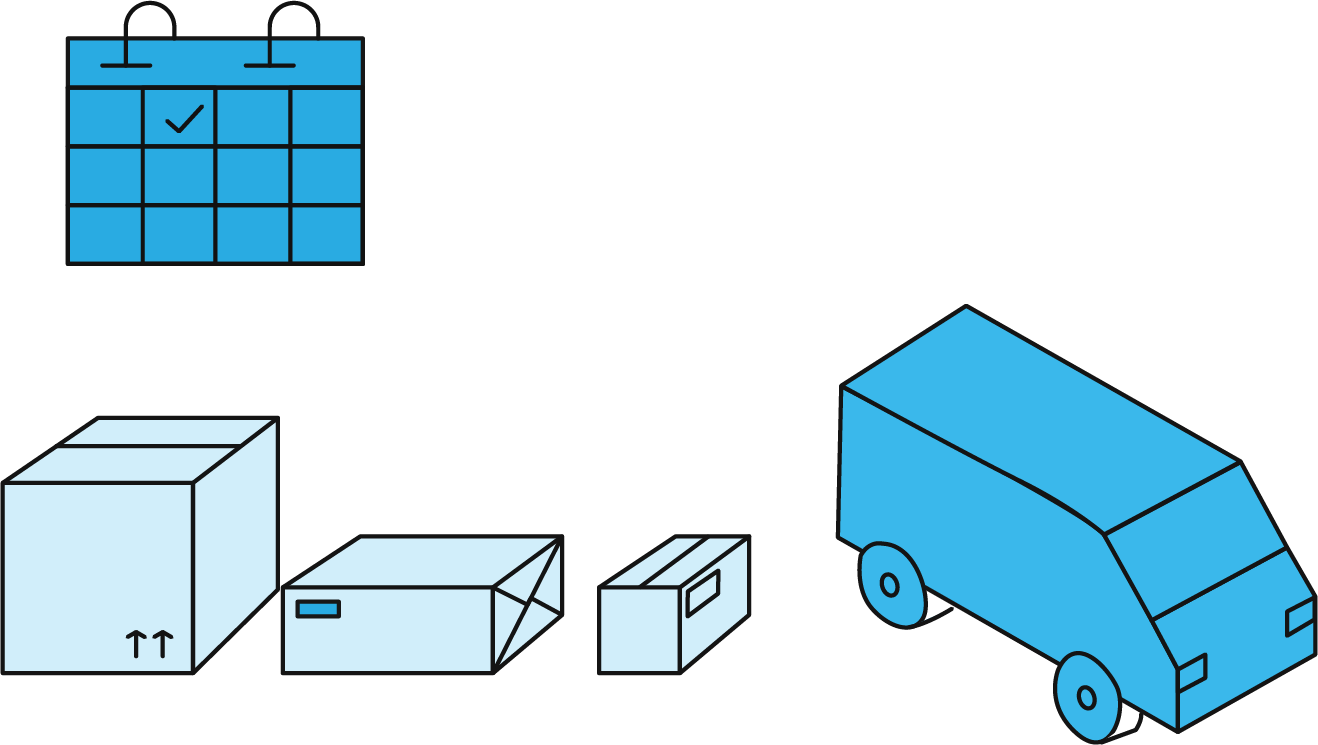 Schedule your pickup conveniently.
Send freight throughout North America, track your shipments with your carrier and receive notifications.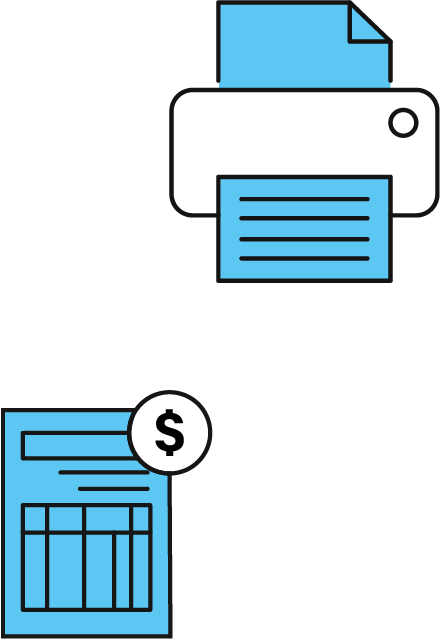 Features everyone will enjoy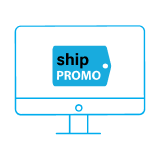 Search freight rates, book shipments, print BOL and shipping documents.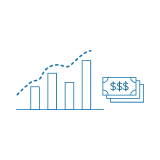 Compare pricing between carriers and save money sending freight.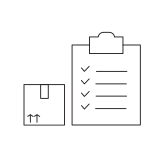 Real time pricing gives you the best rates.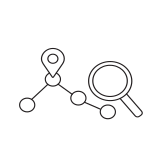 Tracking with 24/7 visibility, alerts when truck arrives for pickup/delivery.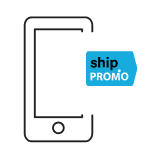 Send freight while out and about or in the field. Download the ShipPromo mobile app today!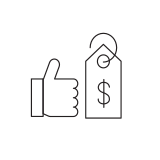 Confirmation of carrier assignment, scheduling notification, and proof of delivery notice.
We've simplified the process of sending larger stuff!
For individuals needing to send a bike, car, or an entire household of items.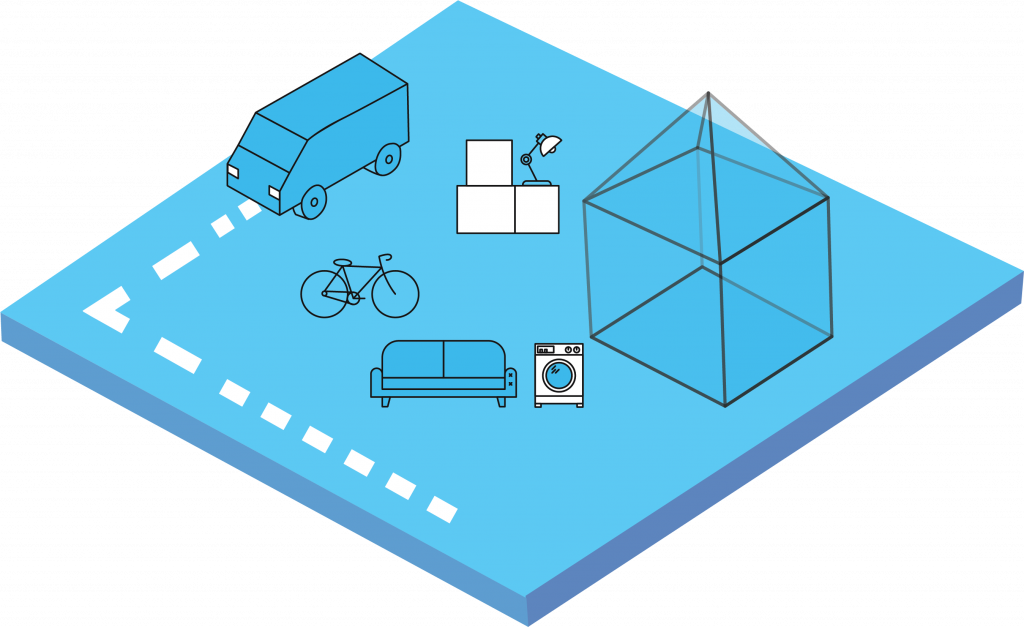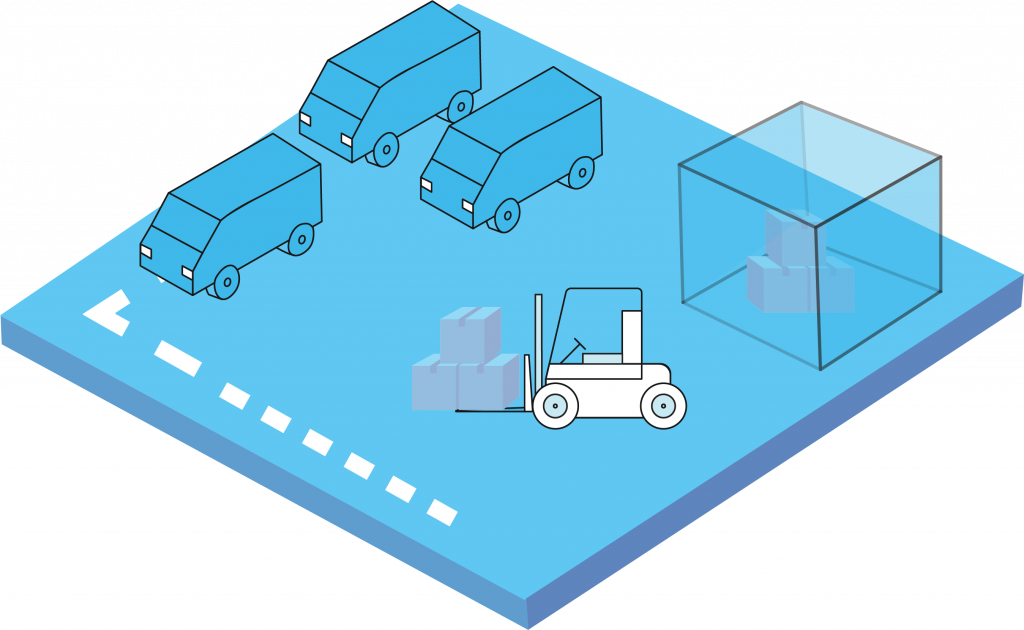 For businesses receiving and sending products daily.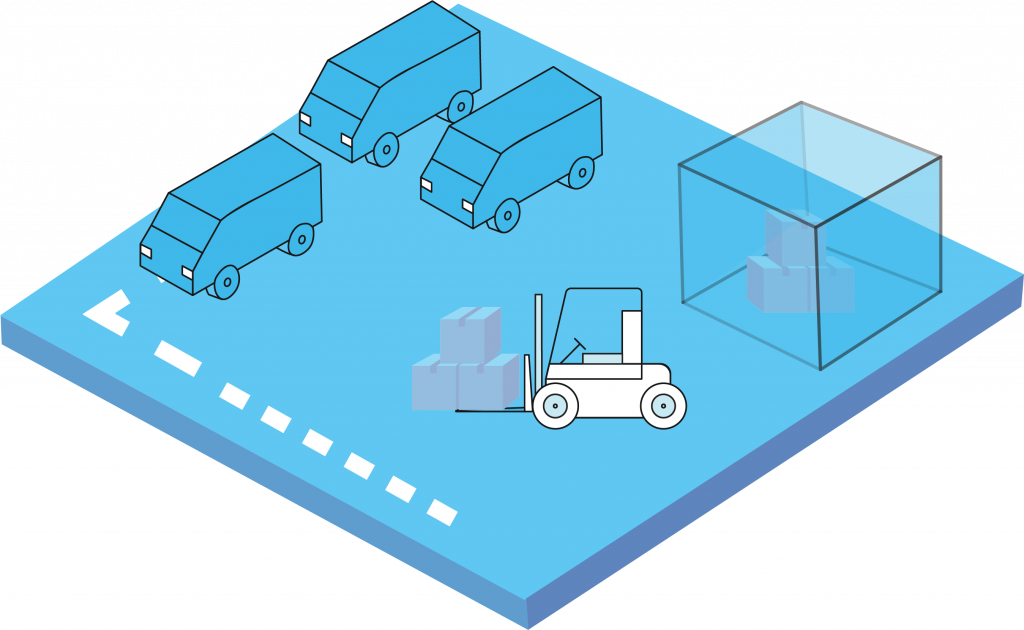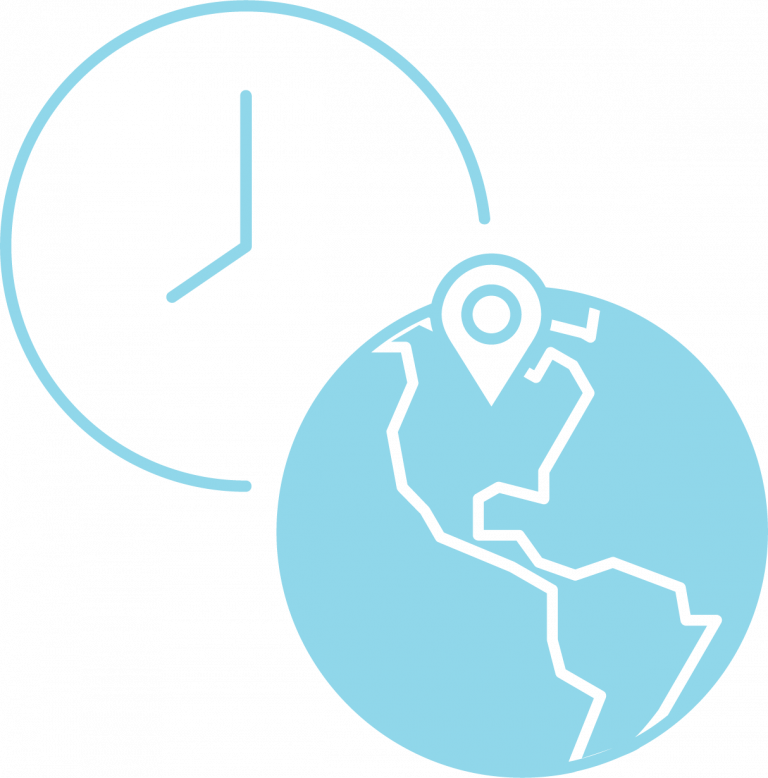 Send freight anytime, anywhere in North America with our simple to use platform.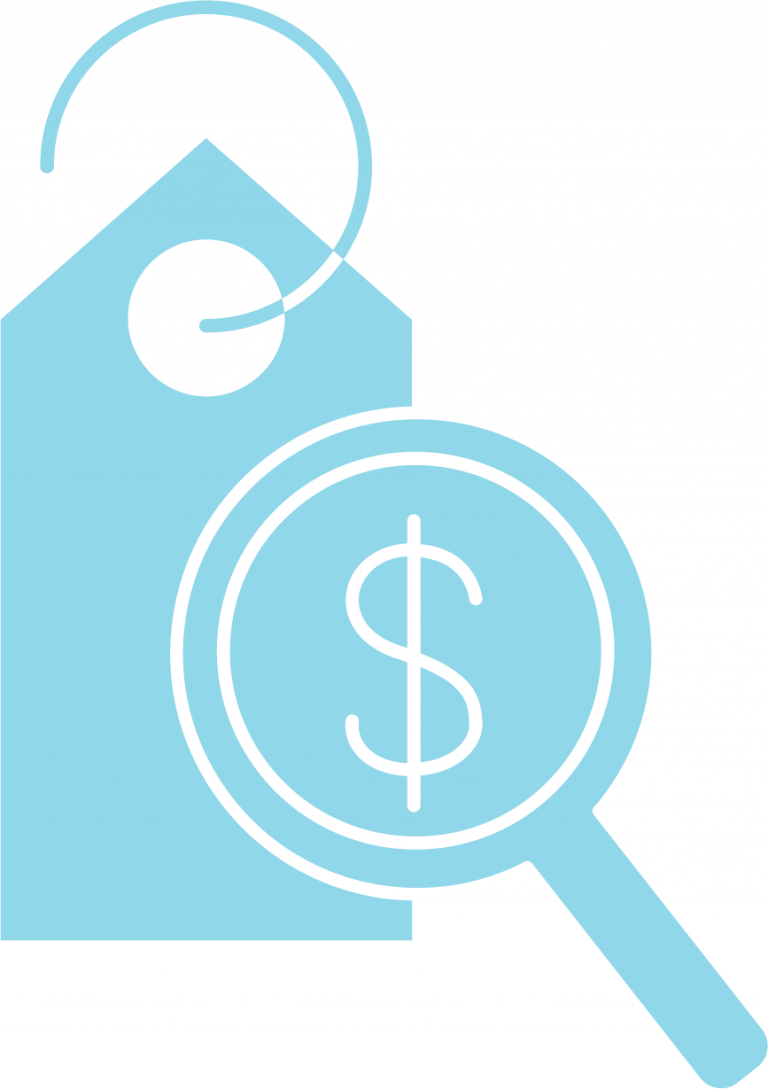 An algorithm generates rates based on the latest market conditions, so pricing is transparent and current for all carriers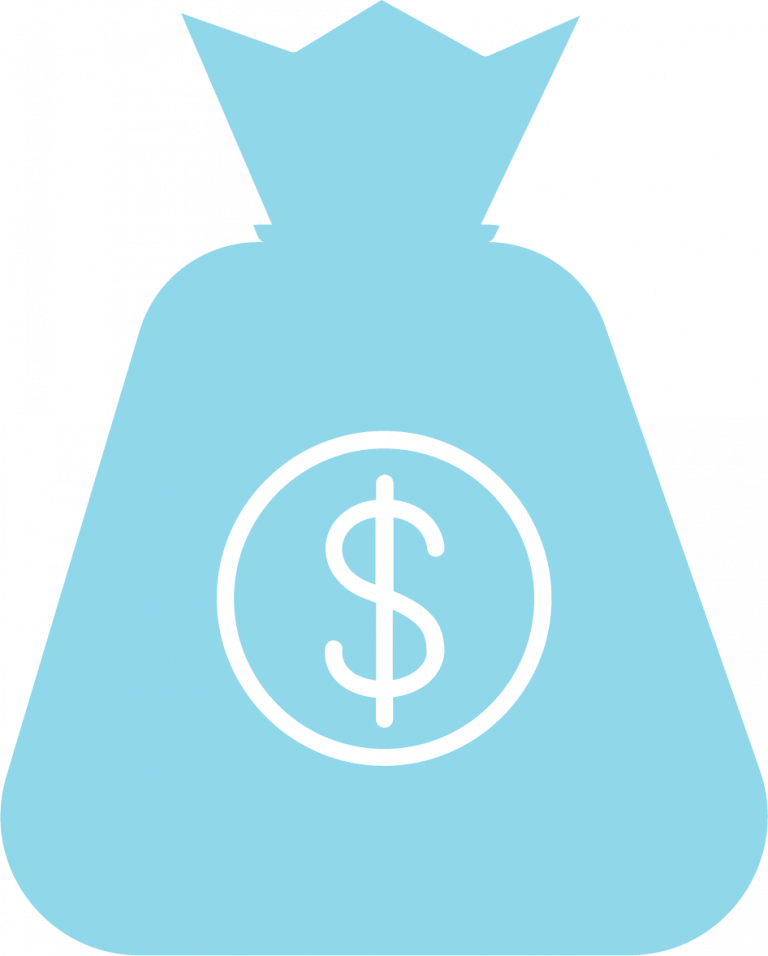 Your preferences yield variability in rates between carriers, letting you select and save