Less time. Less hassle. Less money.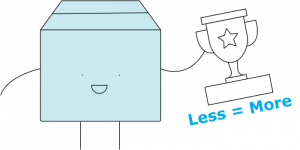 Get Connected. Send packages to anyone, anywhere, anytime!
Get discounted rates for USPS, FedEx, UPS, DHL, and more, all from a single platform. Peer to peer shipping made easy.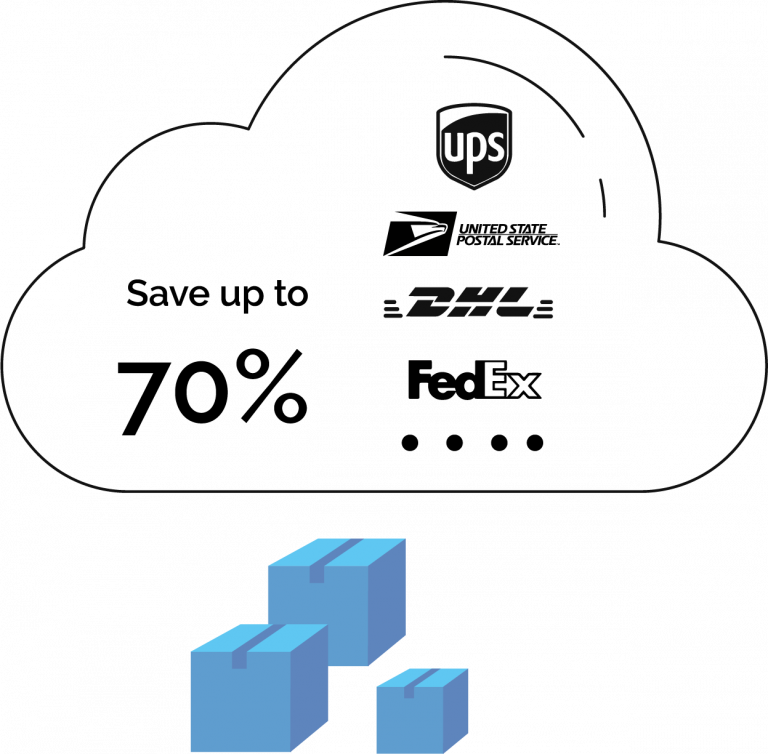 ShipPromo is a better way to send packages
See what we can do for you or your business.
No more visiting individual carrier websites to check rates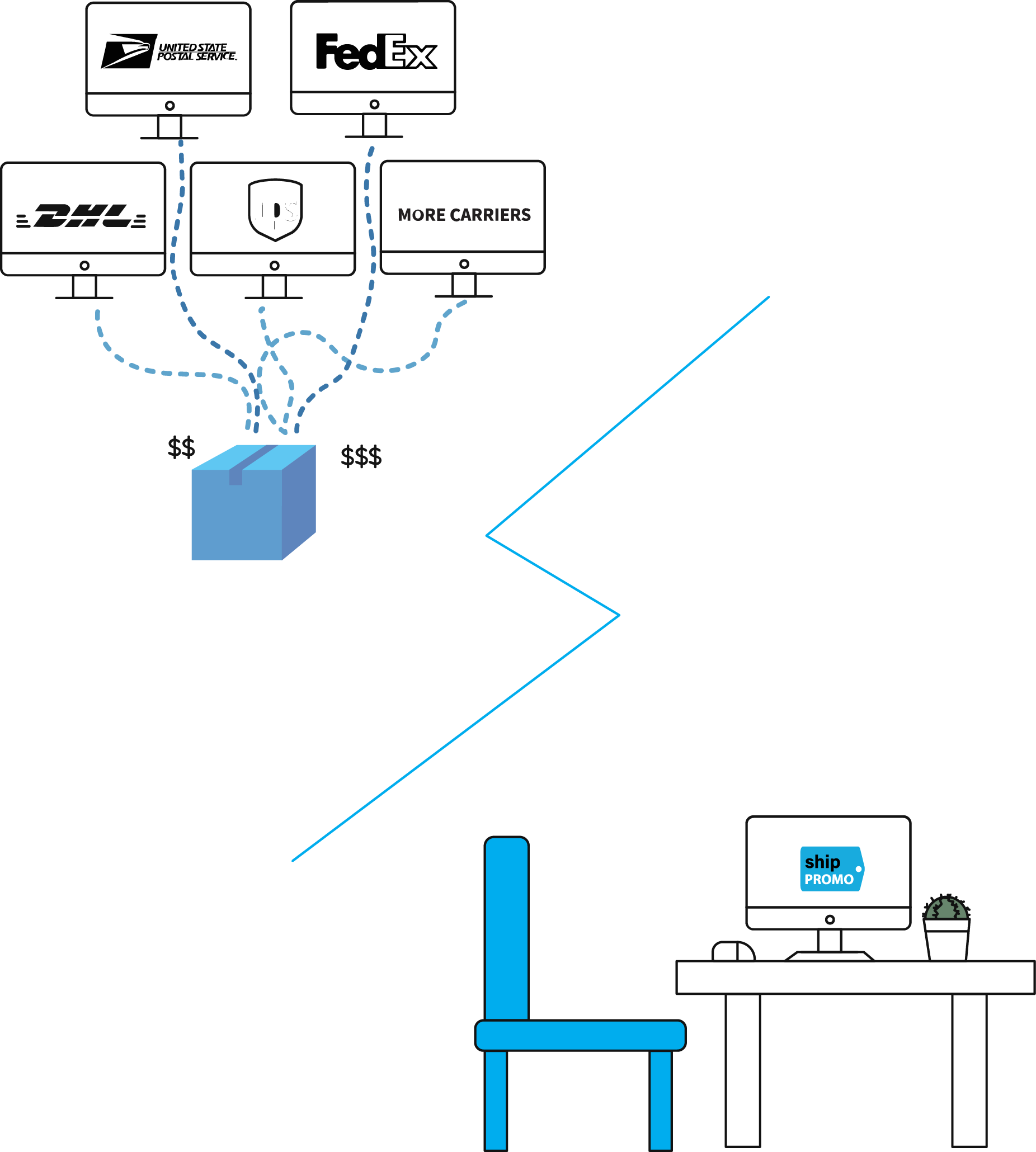 No more waiting in line at the post office or package center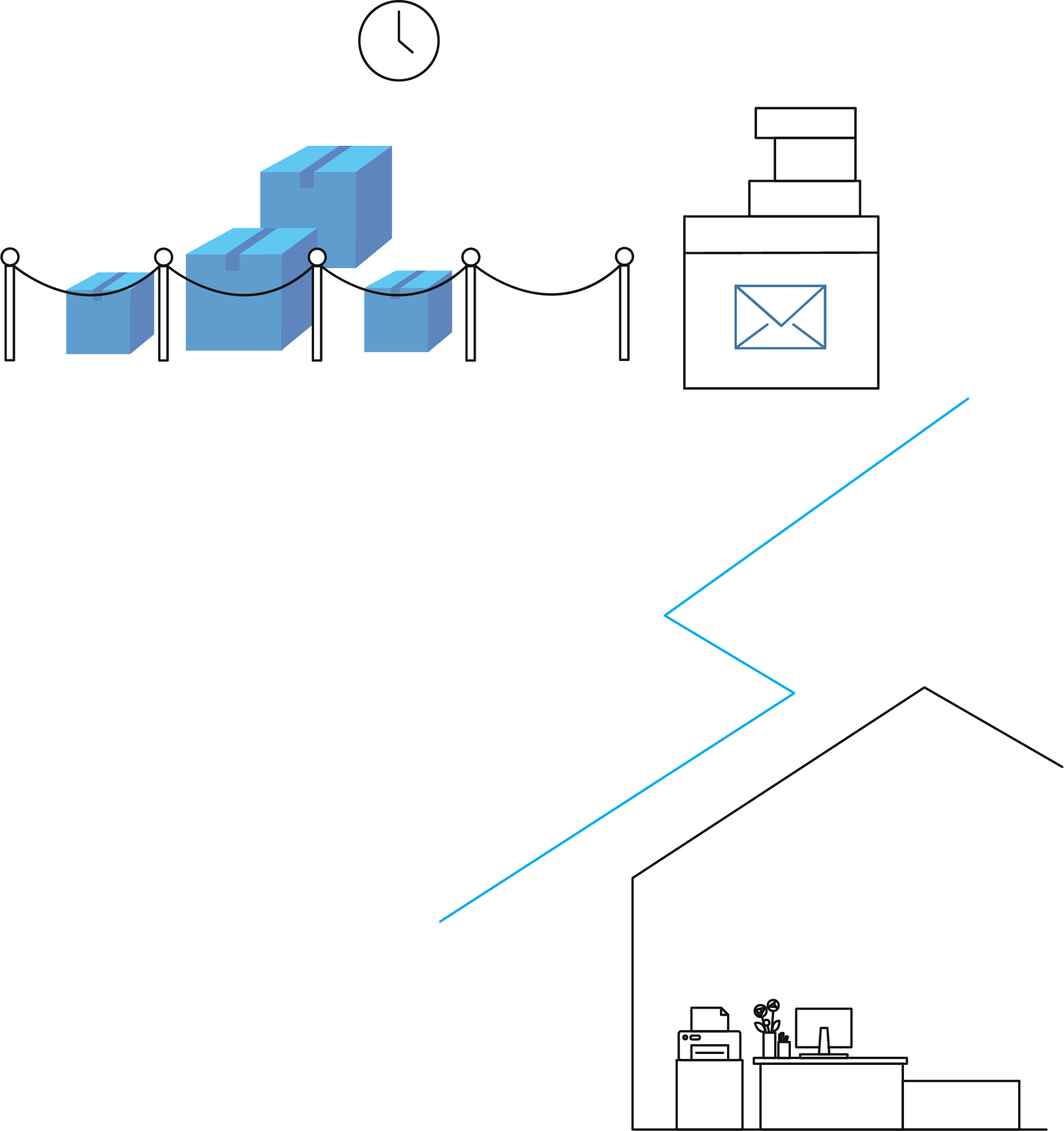 Spend less sending packages with ShipPromo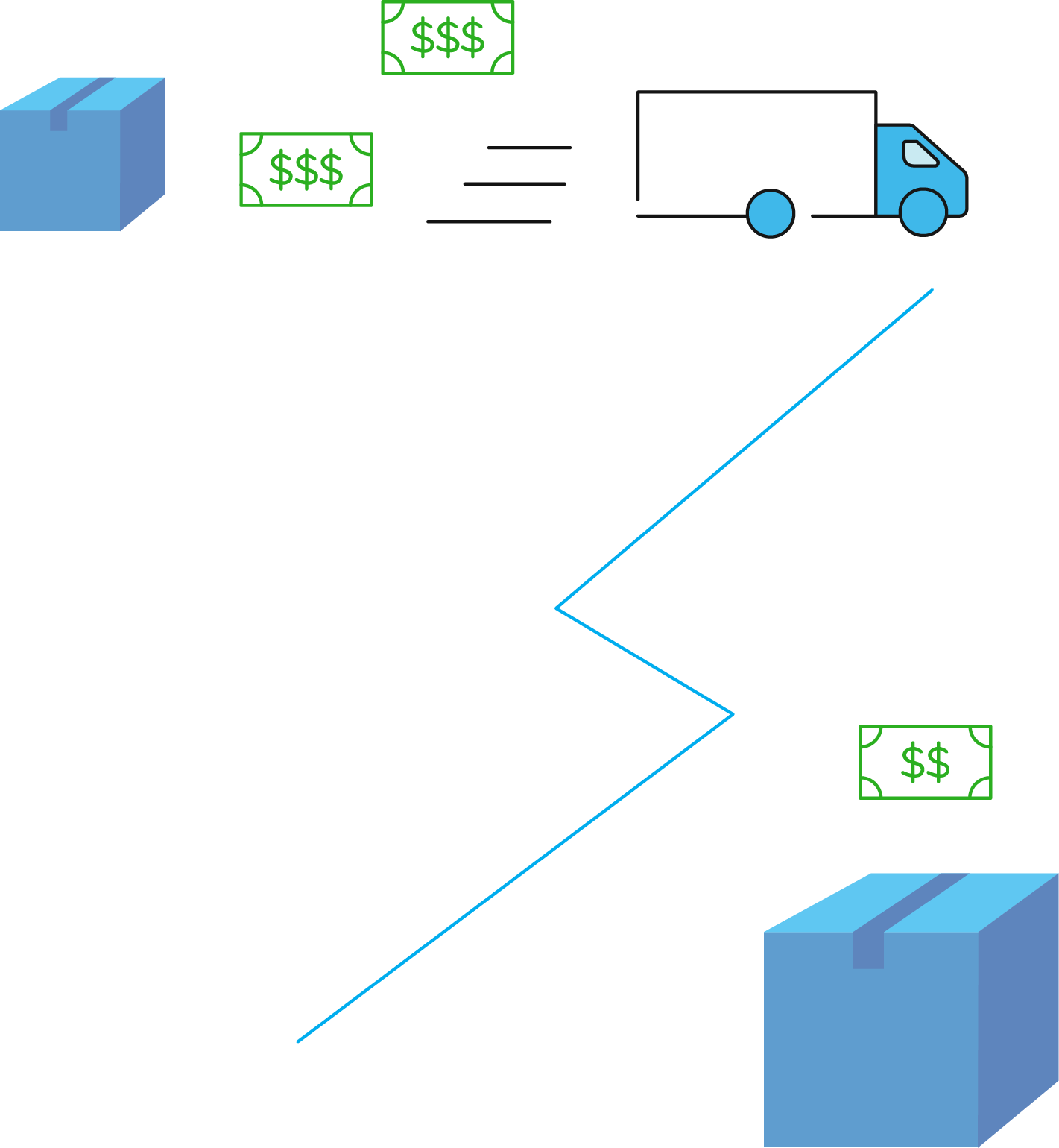 We've simplified the process of sending larger stuff!
For individuals needing to send a bike, car, or an entire household of items.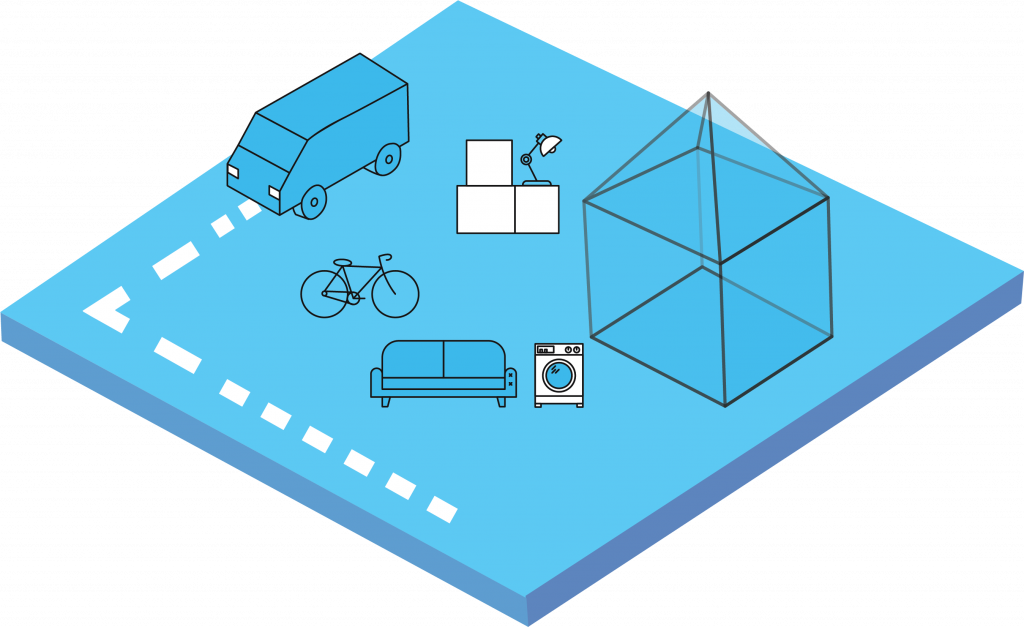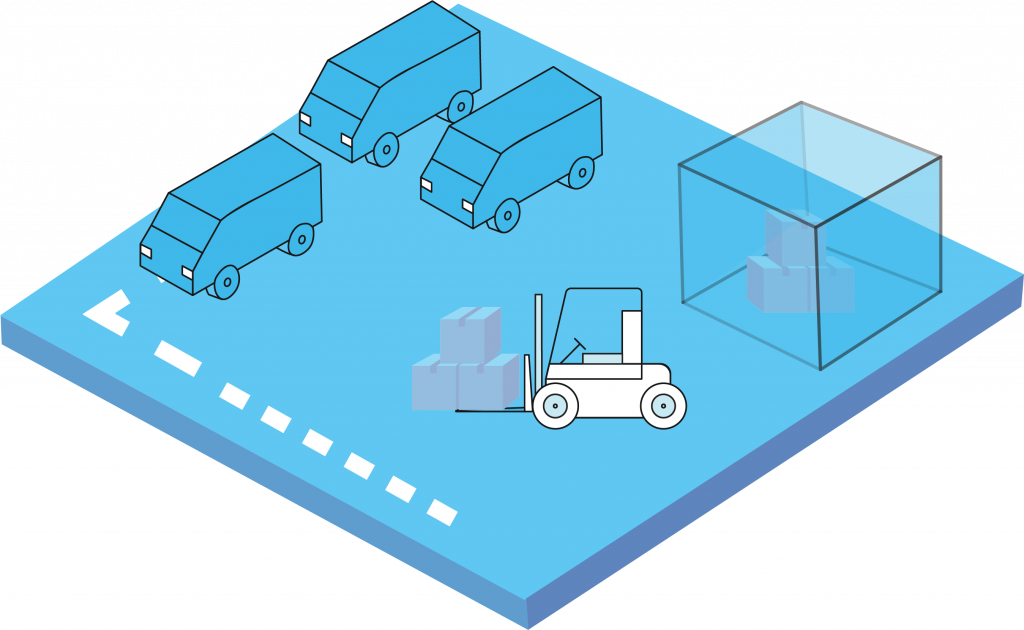 For businesses receiving and sending products daily.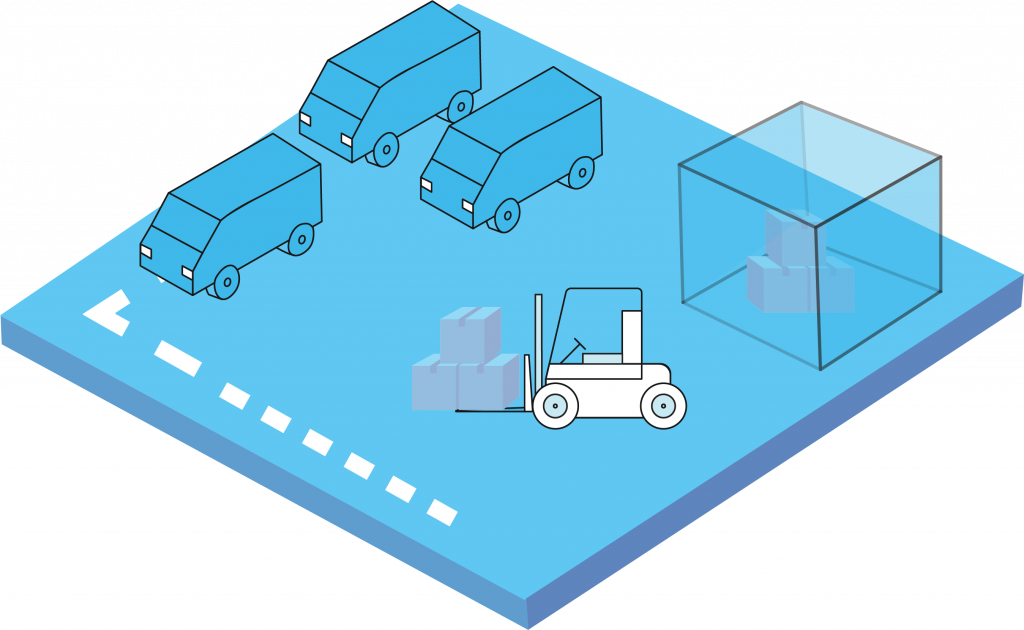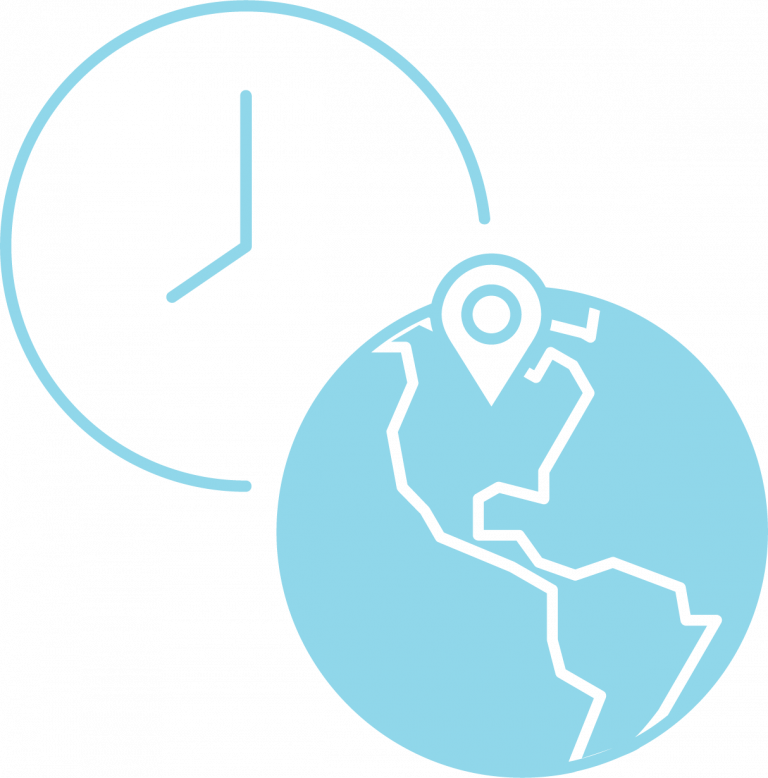 Send freight anytime, anywhere in North America with our simple to use platform.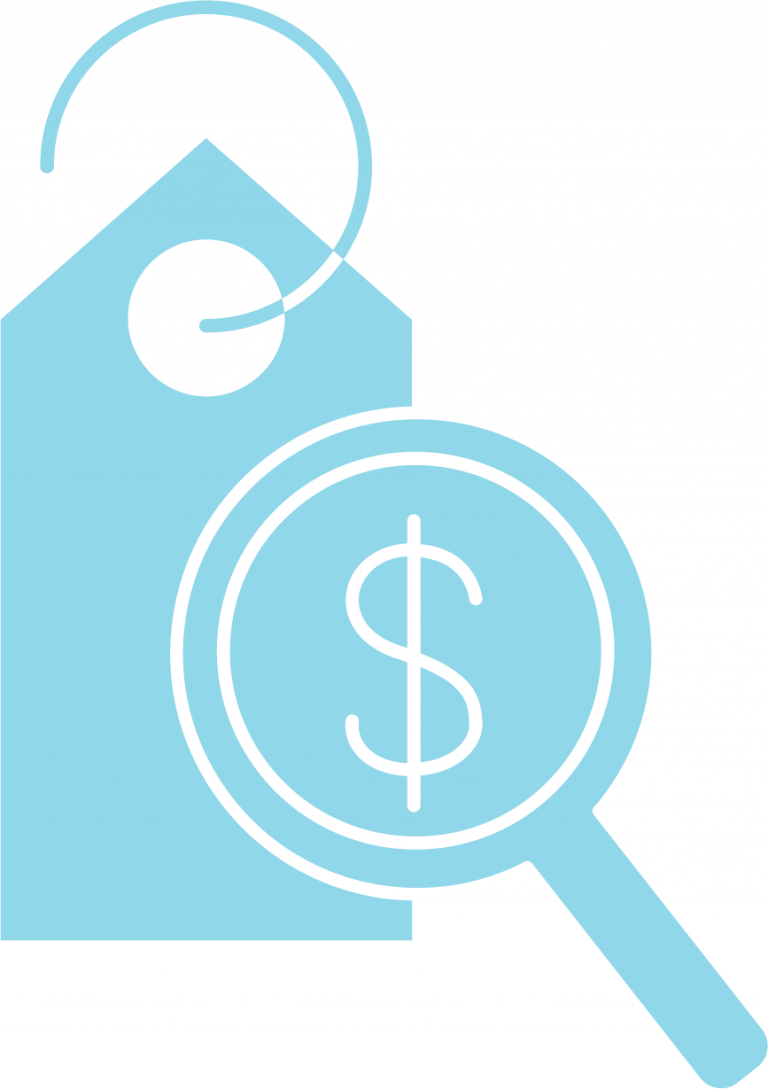 An algorithm generates rates based on the latest market conditions, so pricing is transparent and current for all carriers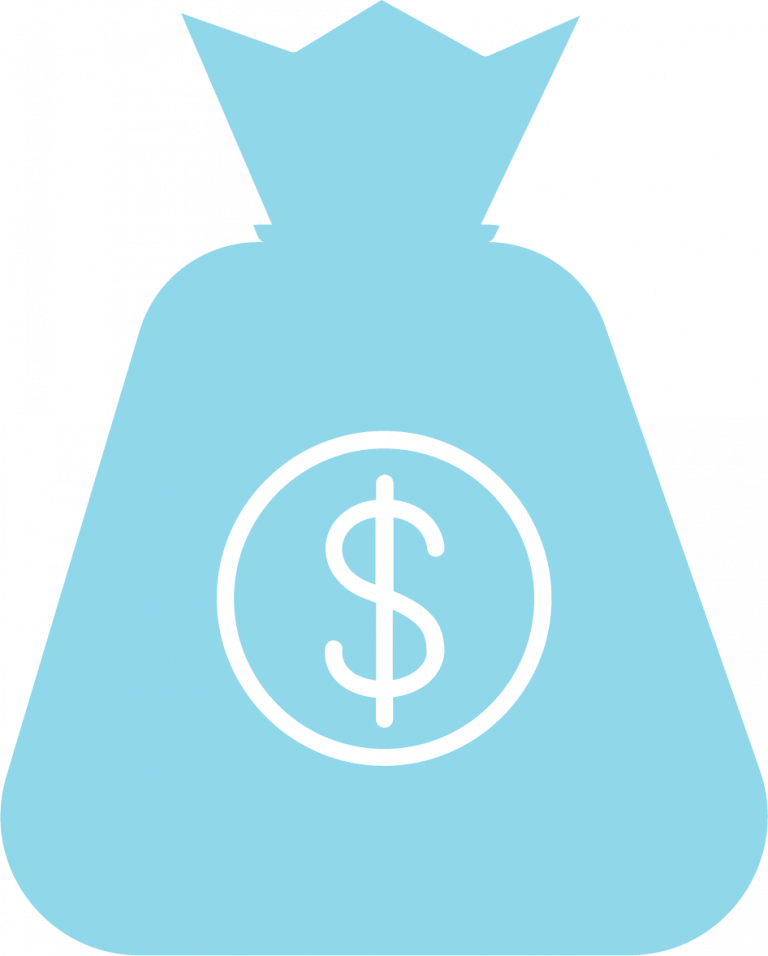 Your preferences yield variability in rates between carriers, letting you select and save
Get rid of paper mail, envelopes & stamps
Try Office à la Carte Digital Mail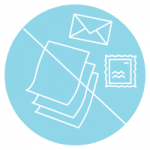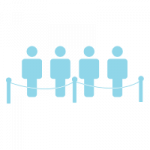 No trips to the post office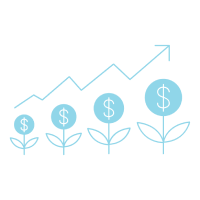 Outsource your postal mail
From the Office à la Carte platform, input details of your mailing, select options, upload a file. That's it. Now relax, we handle the rest!
No more waiting in line at the USPS.
First-class mailings (letters and postcards) start at under $1.00. Prices increase for certain options, but decrease the more you send, and/or with a monthly subscription plan.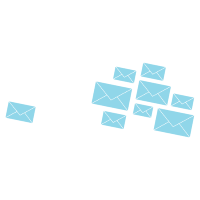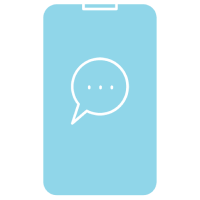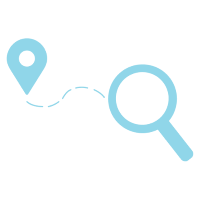 Keep track of all mailings
Send a single letter/postcard or 1000s
Receive notifications for select 'events' as your mail is processed and sent, receive confirmation upon delivery.
Access mail history from your account dashboard, resend, redistribute